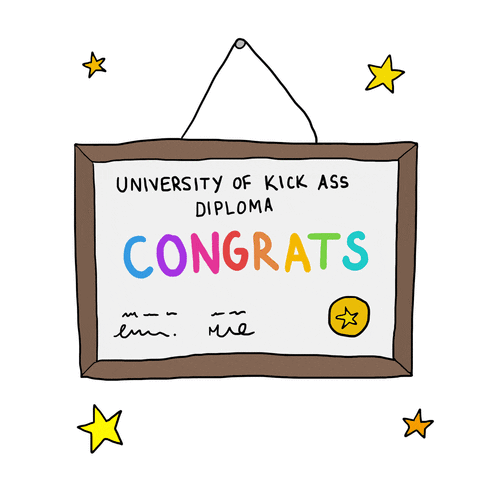 WOW! I can not believe that I have almost completed my journey at SCAD (Savannah College of Art and Design). First off ... CONGRATULATIONS. to SCAD's Class of 2017! We did it! I have met so many great people who have inspired me. And to all my Motion Media peeps! Your talents continue to amaze me. I am proud of all we have accomplished.
I remember walking into the Atlanta campus and feeling an overwhelming feeling of excitement and belonging. I have grown so much as a person and as an artist. As I get ready to enter into the thesis phase of this journey I feel a little overwhelmed at the scope of my project. This is an opportunity to really showcase my skills. I am going to put 110% into this project.
My goal for this blog is to share creative ideas, to collaborate and get feedback on my thesis as well as connect with a larger creative community. So I hope this will be the first of many posts.
Peace & blessings,
Sharon
Live, Think, Cr8Motion!